While our first focus is on the health and safety of our faculty, staff, students, and community, the considerable impacts of the COVID-19 crisis on our campus can include changing workloads as well as learning to work, collaborate, or lead in totally new ways. During this time, professional development can be as important, even more important, as ever. SPC is uniquely positioned to help faculty and staff through this time with robust and wide-ranging professional development offered through a range of offices, programs, and platforms across campus.  Our strategic purpose is to help improve the performance of SPC faculty and staff by providing ongoing personal and professional development opportunities.
Awards & Recognition at SPC
SPC Employee Titan Awards & Recognition
(All Employees)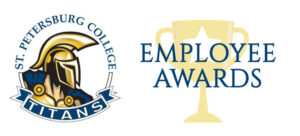 St. Petersburg College is home to many exceptional employees!
A "Titan" is One Who Achieves Greatness with Humility. Employees of St. Petersburg College strive to support our institutional vision to transform the lives of our students, our community, and our employees. The annual SPC Employee Titan Awards recognize stellar Career Service, Administrative & Professional, and Faculty employees who have demonstrated outstanding commitment, leadership, and impact to the SPC community.
SPC employees can nominate any employee they feel embodies the characteristics represented by the Titan Awards. You do not have to be in the same classification to nominate.
Eligibility: All nominees must be SPC employees in good standing who have been employed with SPC a minimum of one (1) year as of January 1. Selection committee members and past winners are not eligible.
Timeline: Nominations open in late January and end the last week of February each year.
Selection: Awardees will be selected by a group of their peers in each category and recognized at an upcoming all-College Titan Award Ceremony.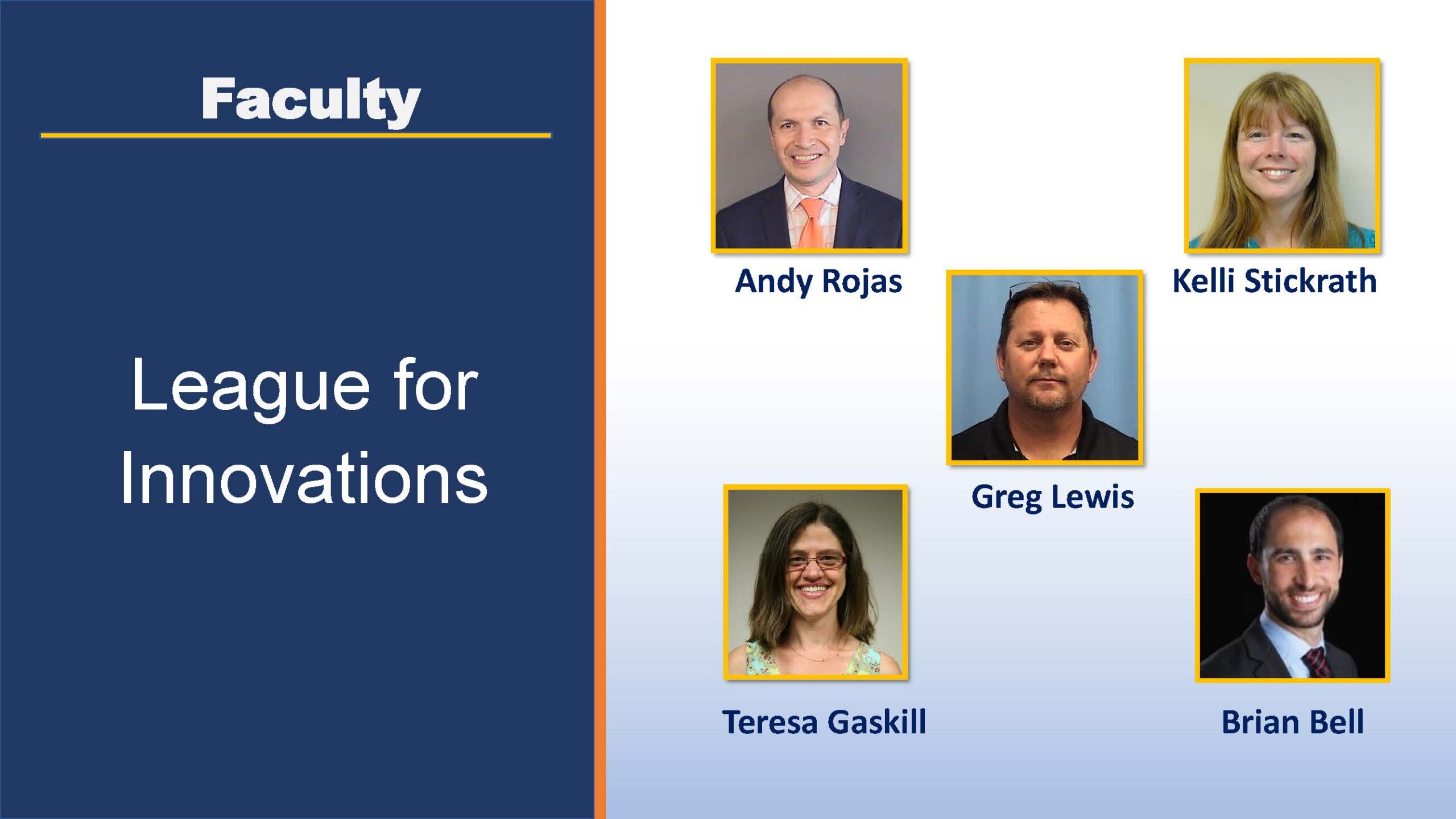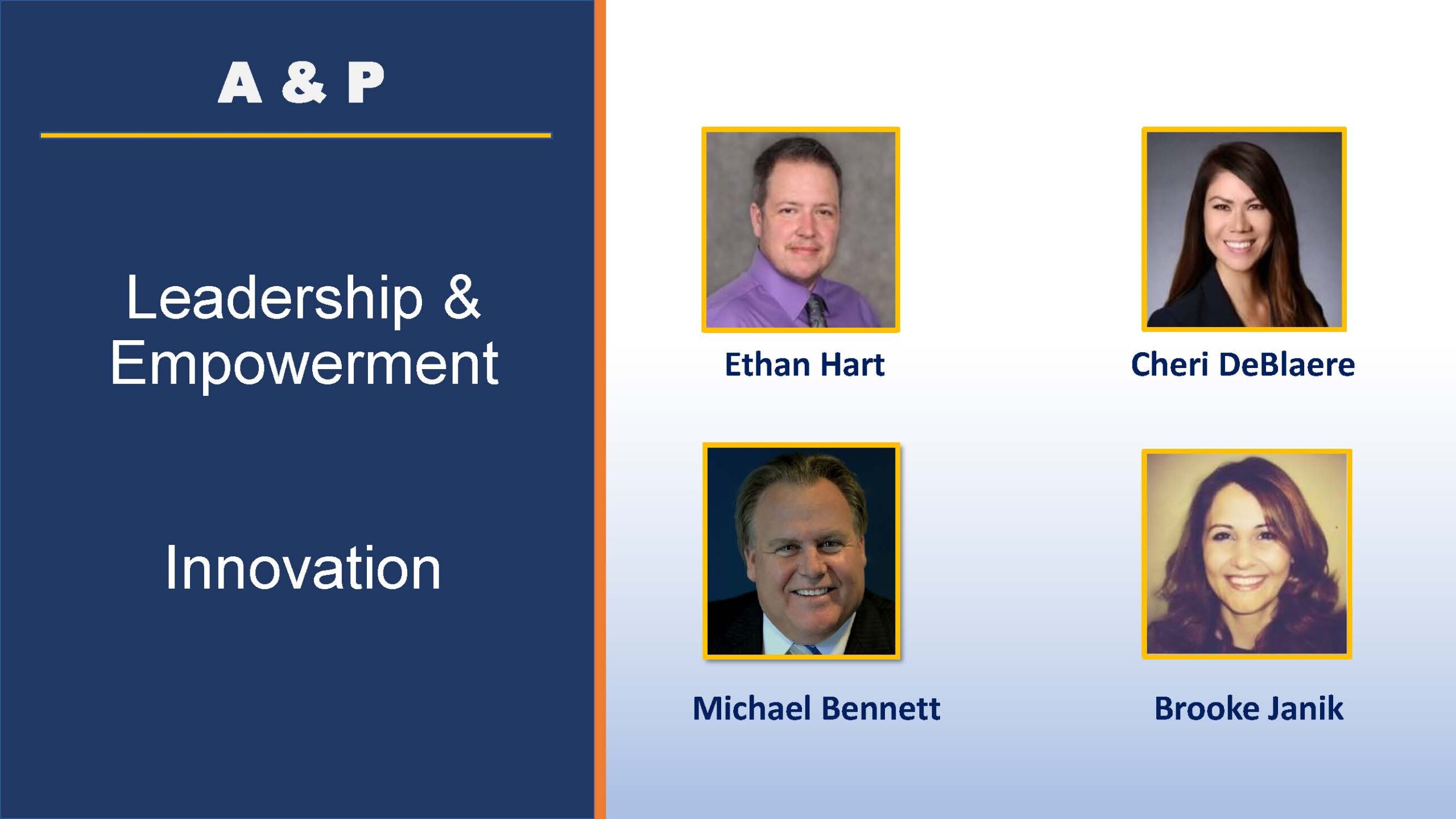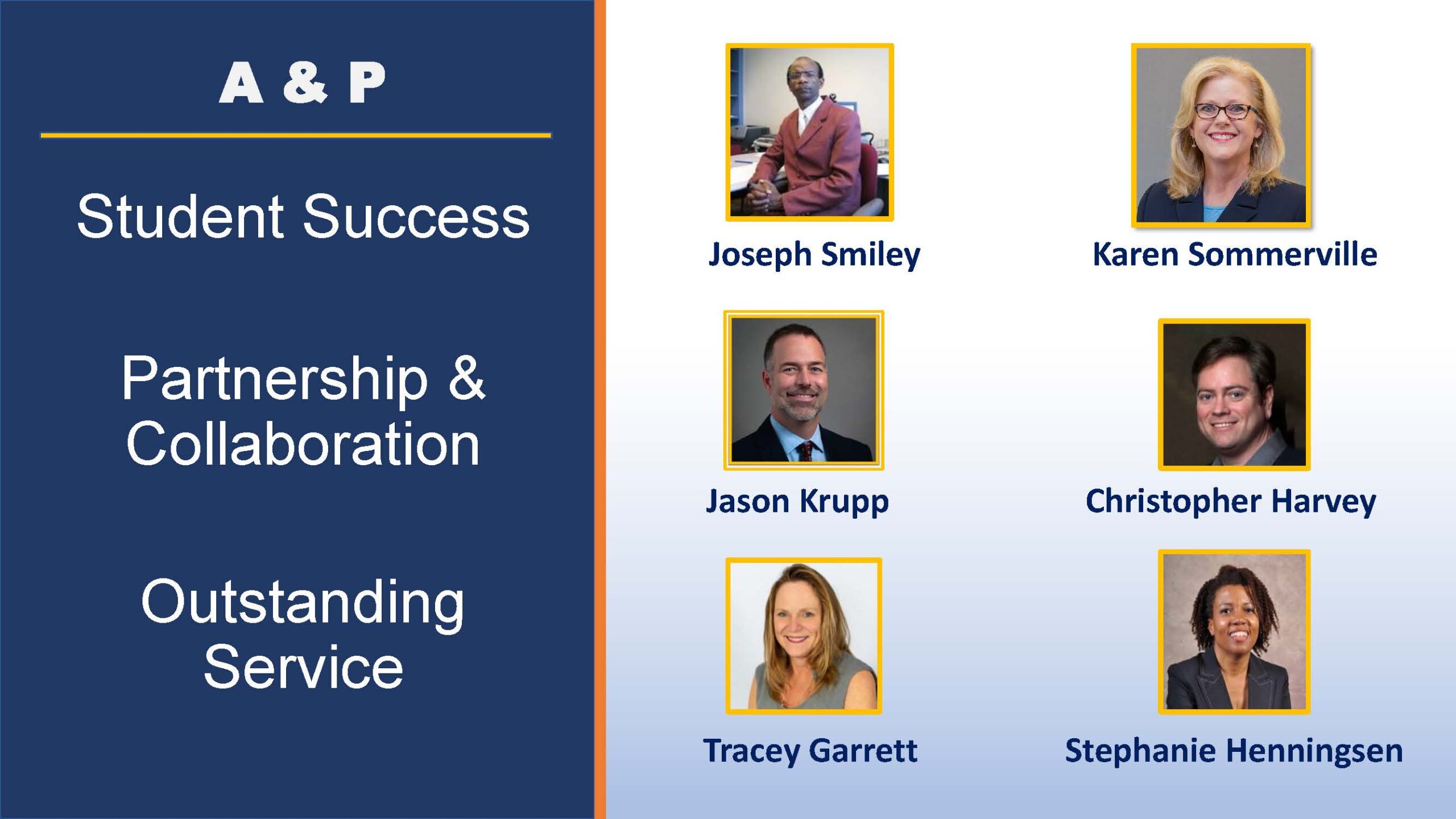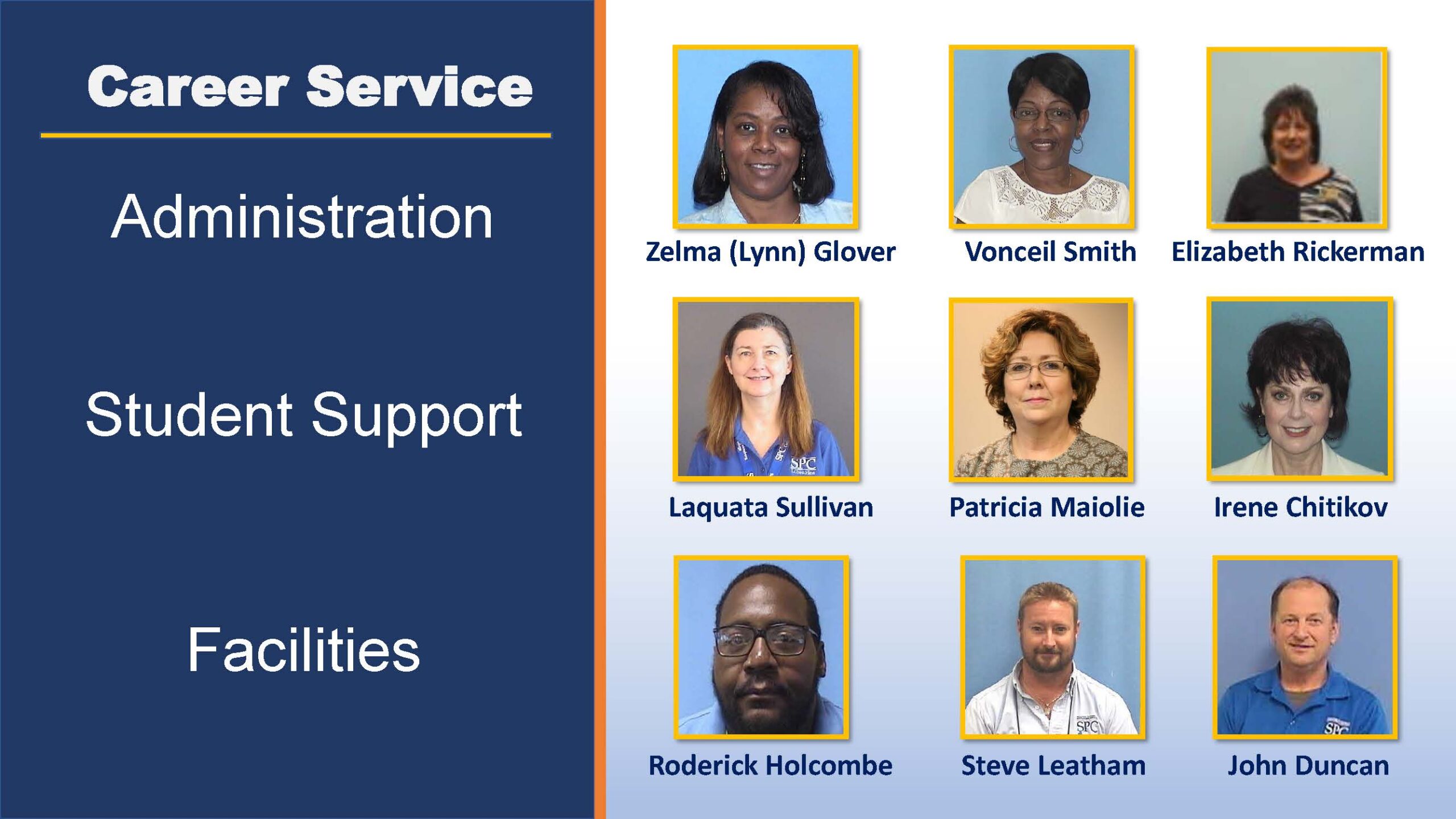 Performance Management
(All Employees)
What is Performance Management?
Per­for­mance man­age­ment is the con­tin­u­ous process of improv­ing per­for­mance by set­ting indi­vid­ual and team goals which are aligned to the strate­gic goals of the organization, plan­ning per­for­mance to achieve the goals, review­ing and assess­ing progress, and devel­op­ing the knowl­edge, skills, and abil­i­ties of peo­ple.
Performance management is an ongoing process of communication between a supervisor and an employee that occurs throughout the year, in support of accomplishing the strategic objectives of the organization. The communication process includes clarifying expectations, setting objectives, identifying goals, providing feedback, and reviewing results.
Overseeing performance and providing feedback is not an isolated event, focused on an annual performance review. It is an ongoing process that takes place throughout the year. The Performance Management process is a cycle, with discussions varying year-to-year based on changing objectives and goals.
Performance Management Questions
Contact: Jennifer Palmer
Acting Director, Organizational & Employee Success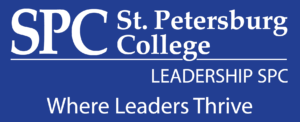 Application, Eligibility, and Program Information

Participant, Facilitator, and Keynote Speaker Biographies

Leadership SPC Videos, Photos, Brochures

Leadership SPC Alumni Information
Leadership SPC:  Where Leaders Thrive
Leadership SPC is the College's internal leadership development program designed for current and emerging leaders. The program speaks to the College's commitment to investing in the growth and advancement of staff through the advancement of unique and alternative thinking by bringing together and growing emerging leaders.
Each year staff and faculty are encouraged to apply for the 6-month program, with up to 24 chosen to participate. As a cohort, participants are taken through a curriculum based on the American Association of Community Colleges (AACC) Competencies for Community College Leaders.
Throughout Leadership SPC, participants visit multiple SPC campuses, hear from engaging speakers on various leadership topics, and attend a three-day trip to Tallahassee to learn about community college advocacy and meet their state representatives. Beyond the structured curriculum, participants cite networking and relationship development with their colleagues as a highlight of the program.
Leadership Development
Contact: Jennifer Palmer
Acting Director, Organizational & Employee Success
Percipio
State-of-the-art, immersive learning platform
Free Online Training and Development through Percipio
Percipio is a state-of-the-art, immersive learning platform with engaging content, curated into 450 channels. Percipio is an intelligent online learning experience platform that delivers an immersive learning experience. It leverages highly engaging content, curated into learning paths by topic, offering a multi-modal approach to learning.
Simply sign in to Precipio here for unlimited development opportunities. Whether you're trying to answer a question, learn a new skill, or develop professionally, Precipio lets you quickly locate learning content aligned to your needs. Find the right resources. Create a customized learning plan. Learn from your peers. Experience a learning platform that truly puts your needs front and center. Explore these popular categories: Business Skills, Communication, Customer Service, Leadership, and Computer Programs & Applications.​​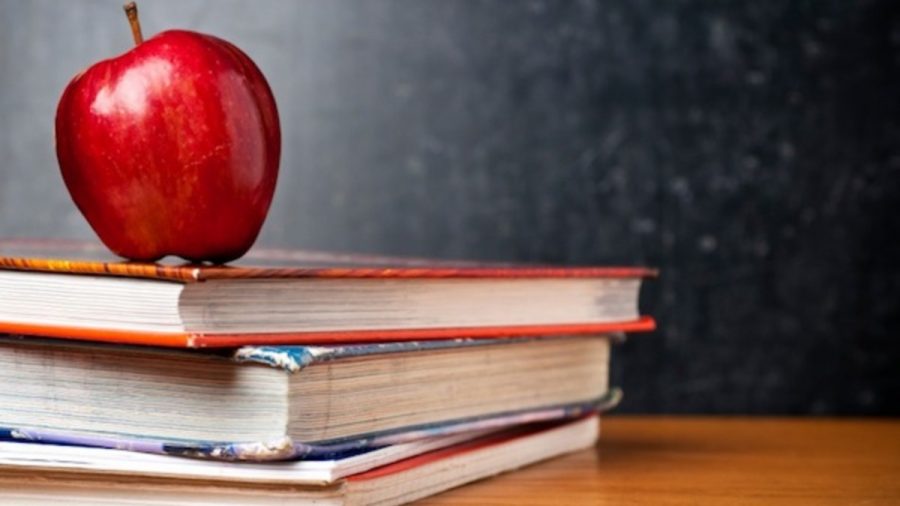 SPC offers tuition fee waivers to full-time employees who have been employed at least six months in a budgeted position. The employee's spouse and eligible children age 23 or younger are also eligible for a maximum of 18 credit hours per academic year per family member. Part-time employees are eligible for fee exemptions for a maximum of 9 credit hours per academic year for the employee only. ​
For more details, check out the BOT rule (section XIV): on Tuition Benefits.
Read the instructions in the Tuition Waiver Form for obtaining waived fees for college courses.
Software & Software Discounts
Discounts & Software Needs
Variety of software tools available to SPC employees
Many organizations offer educational discounts or the college has specific educational pricing for tools used to support your work at SPC. Some such areas include:
Contact Technical Support for additional areas in technology