Meet the Human Resources Team
HR is a Strategic Business Partner in recruiting, empowering, and retaining top talent who drive SPC's Mission while achieving individual growth & professional success. Our team is proactively available to ensure that the College is a special place to work. SPC is committed to the recruitment of a diverse faculty, staff, and student body, fostering a climate that treasures differences and provides rich opportunities for learning.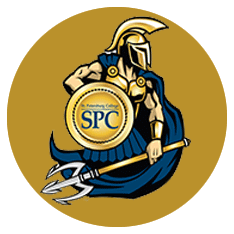 Laura Linder
Human Resources Generalist
Employment Accessibility Services
Location: EpiCenter SR-150
Phone:  727.341.3096
Fax:  727.499.4603
Contact: Linder.Laura@spcollege.edu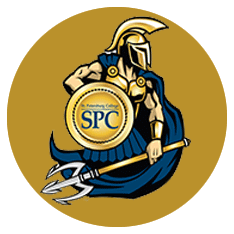 Silvane Metelus
Employee/Labor Relations Partner
Location: EpiCenter DO-128
Phone:  727.341.3048
Fax:  727.444.6955
Contact: Metelus.Silvane@SPCollege.edu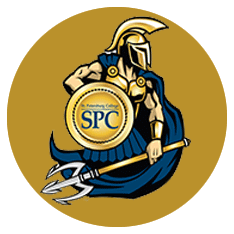 Darryl Wright-Greene
Chief Human Resources and Talent Officer
Location: EpiCenter SR-152
Phone: 727.302.6823
Contact: WrightGreene.Darryl@SPCollege.edu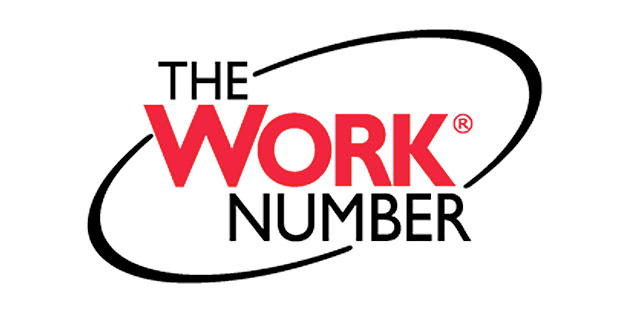 Who Do I Ask?
Access to the topical reference guide for getting answers from HR Subject Matter Experts.
For Benefit Questions …
Benefits
Health Insurance
Retirement
Leave Balances
Wellness Programs
Deer Oaks EAP
Blue 365 Programs
Contact:  Benefits@spcollege.edu
For Learn & Grow Questions…
Performance Management
Employee Engagement
Leadership Development
Percipio & Training
Contact:  OES@spcollege.edu
For Employment Questions…
Hiring Process
Personnel Actions
Employee Records
Employment Verification
Contact:  Employment@spcollege.edu